Executive Leadership
Cristina Pinzon
President & CEO
Cristina Pinzon
Cristina Pinzon is the president and founder of Stateside Affairs. She brings more than 15 years of media and government experience, having worked for several high-profile organizations including the State of New Jersey, NBC, News 12 and United Way.
Cristina has championed a diverse array of issues using creative marketing solutions, strategic thinking, and effective problem-solving skills. Based on her prior experience as a journalist and a government official, Cristina is uniquely positioned in both public-private sectors, bringing added value to her work. In addition to her professional career, Cristina has held various senior positions for political campaigns across the State of New Jersey, several of which won by historical margins.
Most recently, Cristina's firm has been recognized for its work with the Phil Murphy for Governor campaign, the State Democratic Committee, the City of Elizabeth, the State of New York, and the Orange Housing Authority. Cristina used her strong ties to the Latino community to help propel Murphy into the governorship. During Murphy's successful campaign for governor, Cristina managed and oversaw Spanish language media strategy, including the campaign's media buy for digital, radio, TV and print platforms. As a result, a historic number of Latinos turned out to vote.
Cristina is a former commissioner and chairperson for the Elizabeth Housing Authority, where she worked to ensure low-and middle-income families have quality and safe affordable housing. She is also a former board member and advocacy chair for the Young Women's Christian Association of Union County (YWCA-UC), an internationally known non-profit domestic violence agency which provides emergency shelter to women and children who are victims of abuse.
In 2017, Cristina was recognized by Univision 41 and named Insider NJ's Top 100 Millennials. She is also an alumna of Emerge New Jersey, a premiere political training organization for Democratic women in the state. Currently, Cristina serves as an executive board member and public relations secretary for the Latinas United for Political Empowerment (LUPE-PAC), a non-partisan political action committee whose mission is to increase the number of Latinas in elected and appointed office.
In 2018, Cristina was recognized by Make the Road New Jersey's as a Comunidad, Dignidad & Poder leader in immigration advocacy. She also recently received an award by the Boy Scouts of America at their 2019 Tribute to Women's Award.
In 2019, Cristina was honored to join the executive board of the Statewide Hispanic Chamber of Commerce. The chamber is the voice of the more than 120,000 Latino businesses that contribute more than $20 billion to the New Jersey economy. It is also ranked as the number one chamber in State of New Jersey by NJBiz.
Cristina holds a bachelor's degree with honors in broadcast journalism with a concentration in political science from Montclair State University. She is certified from Rutgers State University in Public Housing Section 8 Management and Assessment, Tenant Based Assistance, Financial Issues and Procedures, and Ethics.
Sean Coll
COO
Sean Coll
Dr. Sean Coll brings his business acumen, and exemplary work ethics to his role as Chief Operating Officer. As COO, Sean's goal is to ensure that Stateside Affairs continues to function efficiently to drive extensive and sustainable growth, setting goals for performance and expansion, and establishing policies that promote Stateside Affairs' overall mission. He is responsible for designing and implementing business strategies, plans, and procedures. He takes a leading role in expansion activities such investments, acquisitions, and corporate alliances and evaluates the success of those initiatives by analyzing and interpreting data and metrics. As second-in-command at Stateside Affairs, Sean encourages staff members toward maximum performance and dedication. As an officer of the firm, Sean plans, develops, and implements Stateside Affairs' fiscal performance. He evaluates the impact of long-range planning and introduces new programs and strategies. He is responsible for preparing monthly budgets as well as providing an accurate analysis of those costs. Dr. Coll is a double Rutgers graduate, holding a bachelor's degree in exercise science with minor in history and a doctorate in physical therapy.
Laura Gaviria
General Manager
Laura Gaviria
Laura Gaviria brings her expertise in social and digital media and web design to her position as digital marketing manager. She handles all our clients marketing and communications across the wide spectrum of social media platforms. In addition, Laura has played an instrumental role in event planning and execution. She has successfully managed events and press conferences for a varied group of clients that includes the Elizabeth Coalition to House the Homeless, Newark Housing Authority Scholarship Foundation, Emerge NJ, and many others.
She is a graduate of Kean University from which she earned a bachelor's degree in psychology cum laude. Laura is bilingual and is currently learning American Sign Language as well. In her spare time, she volunteers with United Way of Greater Union County, Make the Road New Jersey and the Elizabeth Coalition to House the Homeless. She also tutors kids of various ages in subjects such as Math, English, and Spanish.
LisaMarie Gaeta
Social Media & Public Relations Manager
LisaMarie Gaeta
Lisa is our Social Media and Public Relations Manager at Stateside Affairs. With a decade of marketing experience, she is passionate about social media marketing and has a strong background in managing social media across numerous industries. She strives to provide a quality experience over just quantity; her clients haven't only gained more followers, but have even been afforded direct ROI. Lisa also plays a role as one of Stateside Affairs' producers for its clients' livestream and pre-recorded programs that include COVID-19 updates. She is also responsible for coordinating the guests and the branding of each program.
Lisa graduated summa cum laude with a bachelor's degree in Advertising and Public Relations from Rochester Institute of Technology and studied abroad in an Italian immersion program in Italy. She also minored in Italian language and web design and development. Some things she enjoys are arts and crafts, kayaking, and spending time with family and friends.
Skylyr VanDerveer
Public Relations Associate
Skylyr VanDerveer
Skylyr is happily joining our team as she completes her BA in communications at Nova Southeastern University. She joined us in January 2021 as an intern and has become an outstanding asset to clients. As Public Relations Coordinator, she handles our clients marketing and communication requirements across the wide spectrum of social media platforms. She also helps assist in website development, branding, and livestreaming. 
Company Awards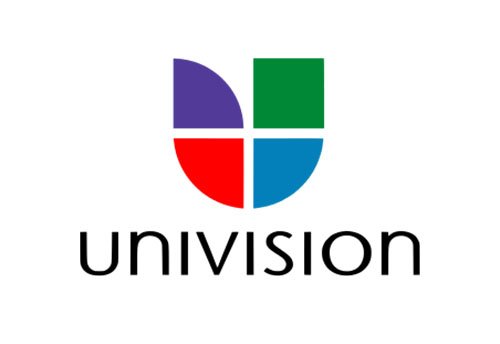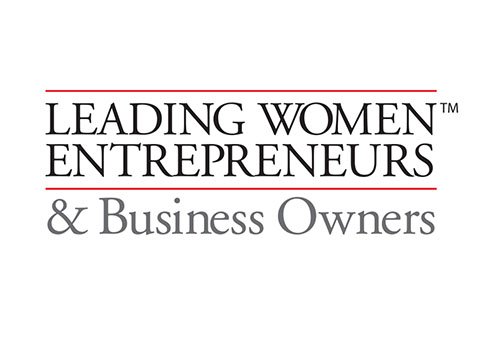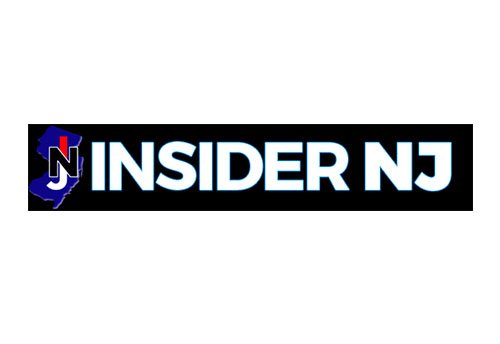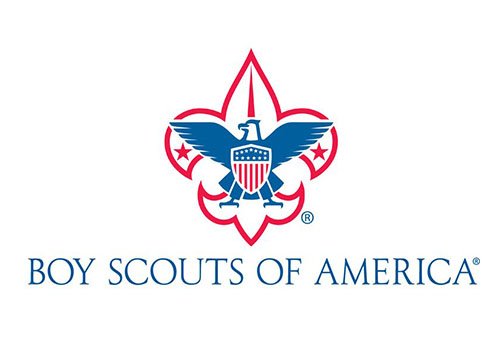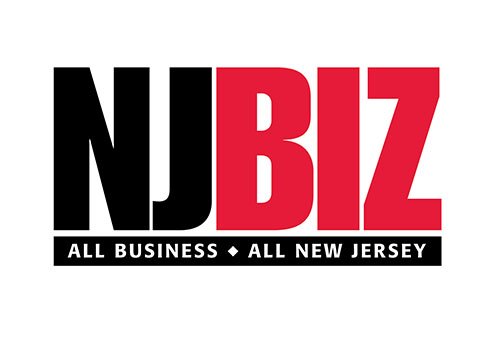 Our Team in Action