Our Story
Stateside Affairs is a woman and minority-owned government affairs and public relations company based in New Jersey. Founded in 2015, the company's reputation for success has garnered both state and regional recognition for its work in public affairs, print and digital communications. As industry leaders, our team prides itself in delivering plans that are beautifully designed and skillfully executed, gaining our clients nationwide recognition for quality work.
Comprised of former journalists, media specialists and government officials, with 50 years of combined experience, Stateside Affairs utilizes state-of-the-art marketing and strategic thinking to reach our clients the desired audience and one that sets them apart. Stateside Affairs is recognized for its work in high-profile projects for clients such as Queen Latifah, Emerge NJ, the Elizabeth Coalition to House the Homeless, and Governor Phil Murphy and Lt. Sheila Oliver.
In 2018, Stateside Affairs was included in NJBiz' Winner Circle as an Emerging Business of the Year. In 2019, the company was also named in Leading Women Entrepreneur & Business Owners Intrapreneur, Socialpreneur or Brand Builder Finalist. The company has also been recognized and included in statewide publications, such as Insider NJ and Americano News.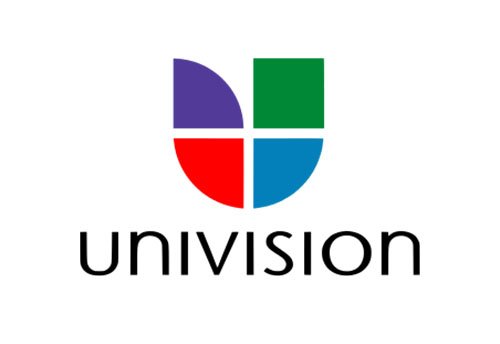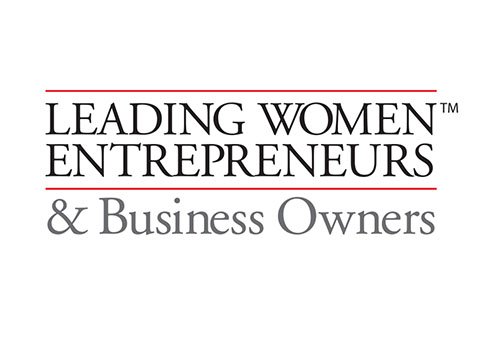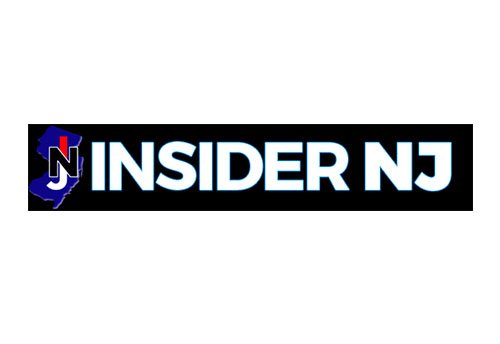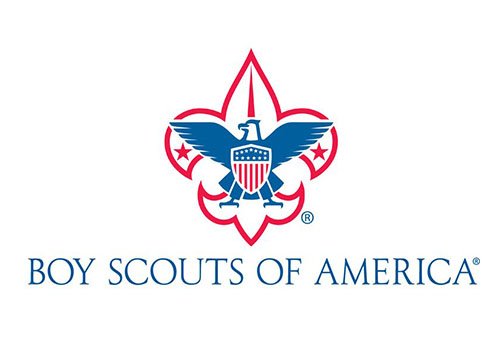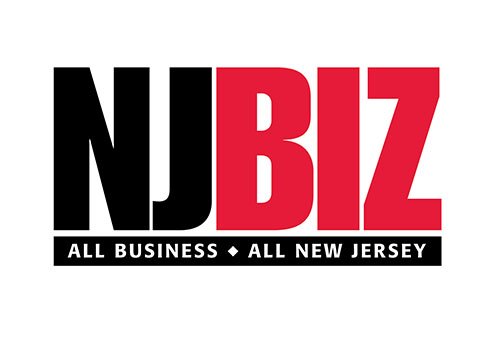 At Stateside Affairs, every award and accolade we receive is a testament to our teams' passion and commitment to ensuring our clients success. Our public relations campaigns and media relations has been recognized statewide for intelligence and leading expertise in our field, creativity and superior results. These awards reflect our natural capability to promote our clients in the best ways possible.